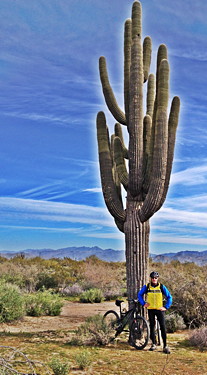 Scottsdale, Arizona is commonly defined by its high quality of life due to the many amenities of the city and surrounding area.
Scottsdale was named the "Most Livable City" in the United States by the United States Conference of Mayors, and is continually ranked as one of the premier golf and resort destinations in the world.
Whether you are looking for an Arizona golf property or other Scottsdale real estate, there are many ways to enjoy outdoor living here.
What we are:
An online register of unique outdoor pursuits that cater to one common denominator: great fun in the outdoors in 'off-the-beaten path' Arizona locations, many in our own backyard!
We are open to all fitness levels and abilities.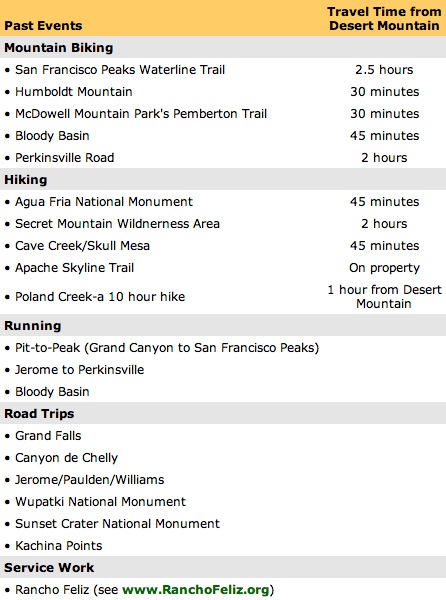 What we are not:
We are not a tour guide, tour company, concierge, or travel agent. There is no cost to participate. Participants provide their own gear, transportation, food, are responsible for their own safety and well being, and are not bound to any agenda or schedule.
There is no cost to join…because there is nothing to join!
We are simply a register of unique outdoor events for like-minded people. If you wish to participate, call for details and then show up. It's as easy as that.
Call or email Troy Gillenwater for more information:
480.488.5730 office direct
602.228.5400 cell